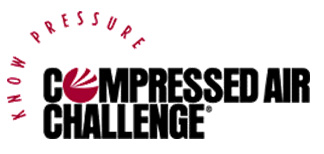 TRIDENT COMPRESSED AIR has been a participant and supporter of the COMPRESSED AIR CHALLENGE for the last 15 years. This involves taking a systems approach when analysing a facilities air network, which ultimately leads to improved efficiency, production, and ….bottom line.
For further information on the Compressed Air Challenge, check out compressedairchallenge.org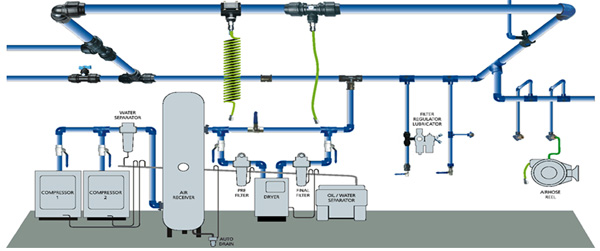 TRIDENT COMPRESSED AIR has the capability to design complete turnkey systems, compressor and vacuum stations, piping grids or special engineered applications. Our team of experts can provide initial concept and design, fabrication, assembly and installation of any specialized solutions to meet your needs. All work is done to MCCR code, TSSA and CSA certified as required.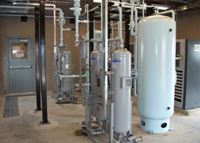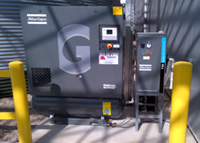 Please contact us today to discuss your project.