Omega HVAC & Climate Control Series Air Compressors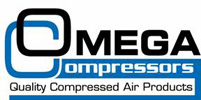 The Omega HVAC series compressors are specifically designed for climate control applications such as commercial heating and ventilation. Featuring quiet operation, splash lubricated cast iron pumps, Omega HVAC series compressors have all the quality professional features you could require for your HVAC applications. Available in base mount or tank mount configuration, with single or multiple pumps depending on the CFM capacity you may require. Packages available with a 2 Year Limited Warranty.

DV Systems HDI & SDI Climate Control / HVAC Compressors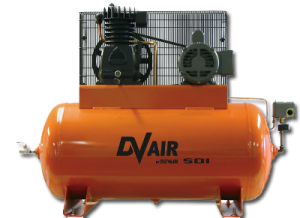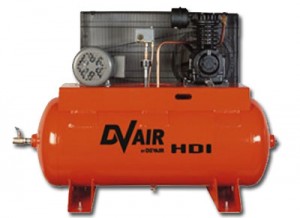 DV Systems HDI Series, or economical SDI Series, Climate Control / HVAC compressors are specifically designed to meet the needs of Climate Control and HVAC applications. These 1/2 to 3 HP reciprocating pump driven compressors offer all the rugged qualities that you have come to rely on from DV Systems. Splash lubricated cast iron pumps are designed for high air delivery at low speeds, reducing wear and downtime. Units are available with a 2 Year Limited Warranty.